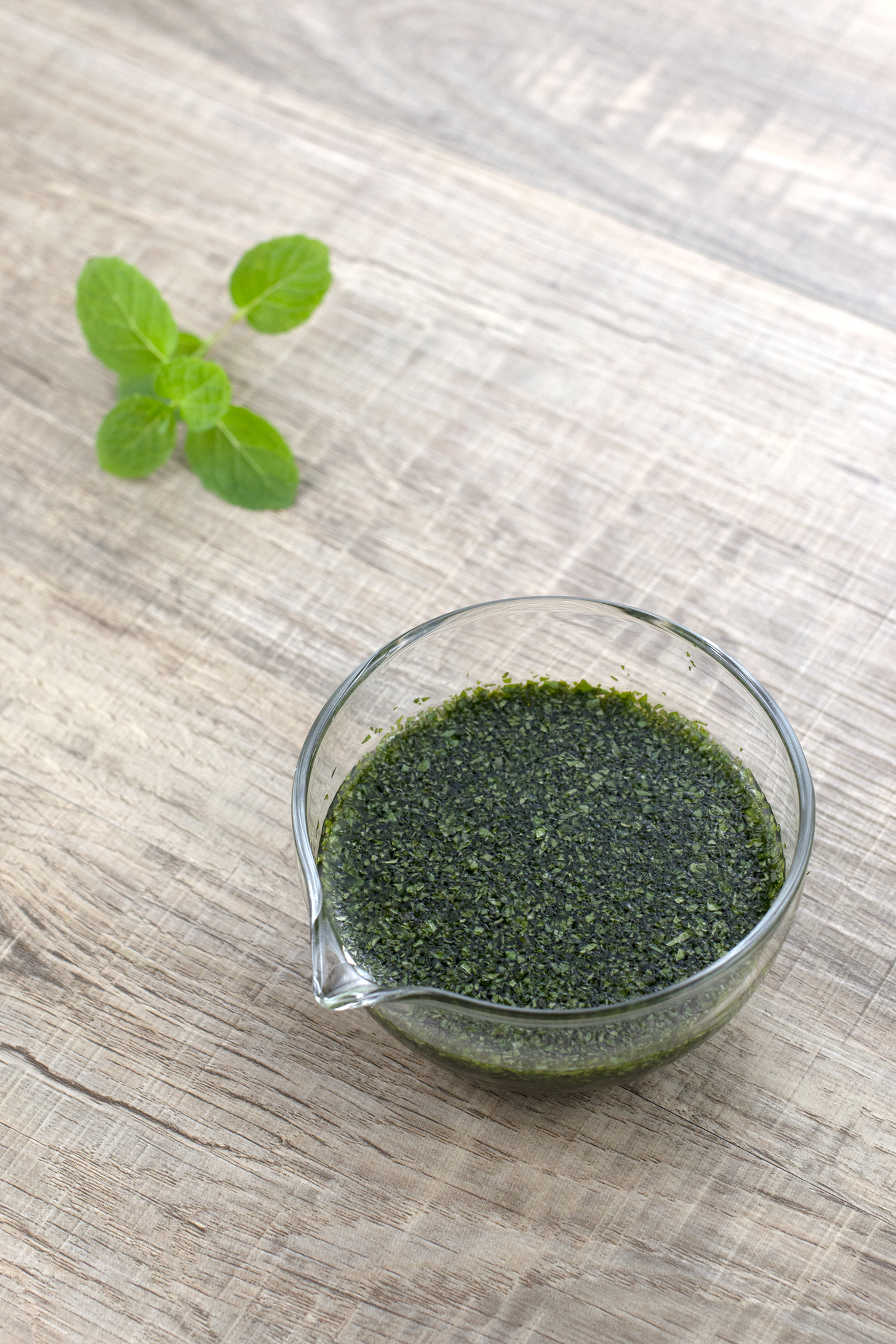 Mint Sauce for Lamb Recipe
Step-by-step Mint Sauce for Lamb recipe. Lamb is traditionally served with mint sauce. The fresh, zingy taste of Mint makes it a perfect partner. This recipe is one of my boyfriend's favorites.
Prep Time: 5 min
Cook Time: 0 min
Total Time: 5 min
Yield: 2 servings
Ingredients
1 1/2 tbsp white wine vinegar
1 tbsp sugar
1 tbsp water
10g mint leaves





Instructions
Finely chop the mint leaves. Put white wine vinegar and sugar in a small bowl. Stir until the sugar is dissolved. Add water and mint leaves. Let steep for 5 minutes, then serve immediately with lamb.