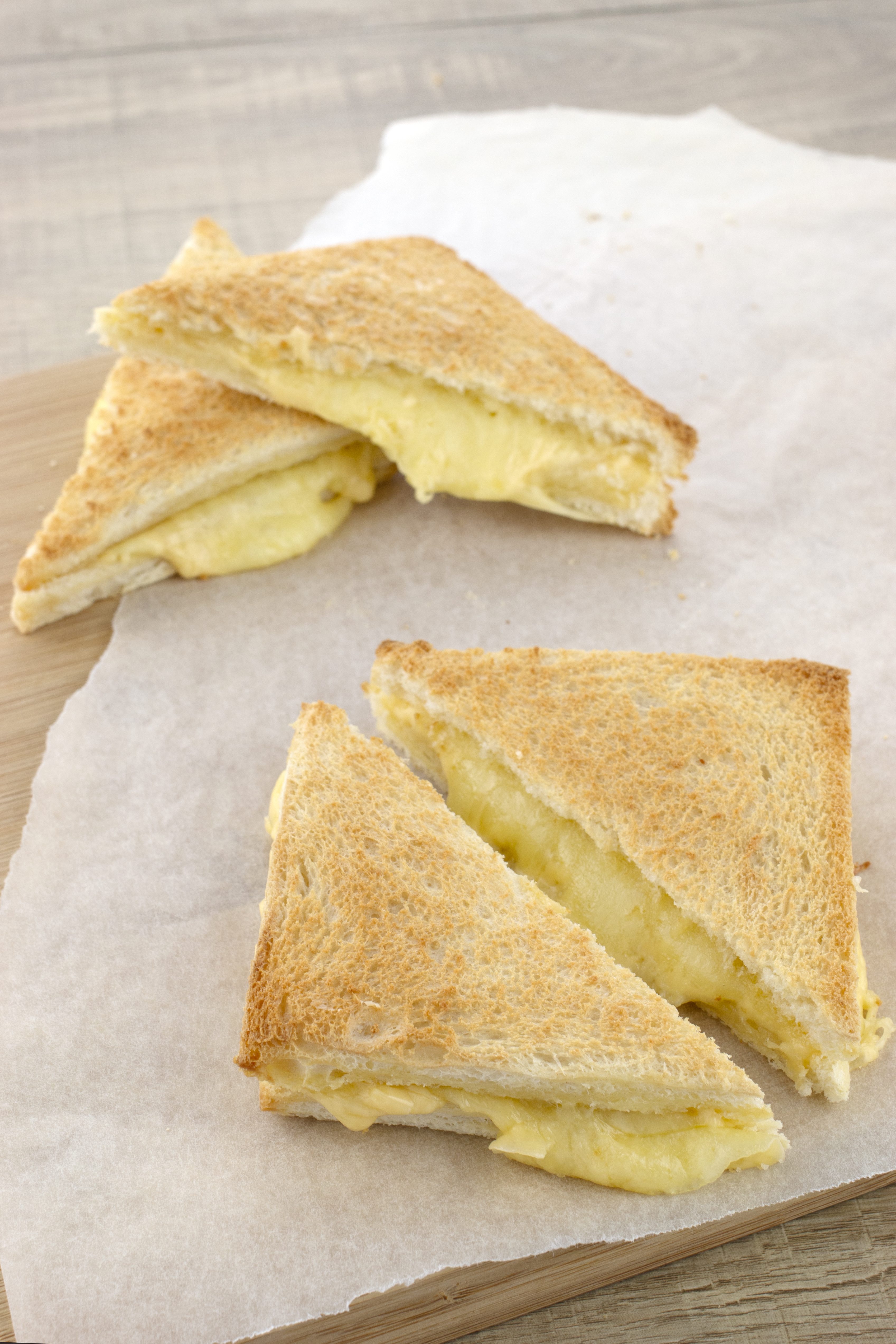 Grilled Cheese Sandwich Recipe
How to make Grilled Cheese Sandwich? Here's The Best Grilled Cheese Sandwich Recipe Ever. This sandwich is perfect for breakfast or any time when you're hungry. Also, it's super quick and easy to make.
Prep Time: 5 min
Cook Time: 10 min
Total Time: 15 min
Yield: 2 servings
Ingredients
4 slices bread
20g butter
2 slices cheddar cheese
40g mozzarella cheese





Instructions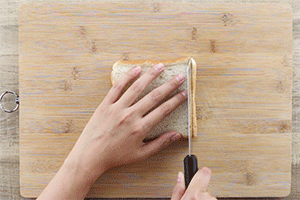 Trim the edges off the bread slices. Spread a layer of butter on one side of each slice of bread. Lay 2 slices of bread on the counter and put a slice of cheddar cheese on top of each slice. Divide the mozzarella cheese between the two slices. Place the two remaining slices of bread on top and press lightly with hands.






Transfer both sandwiches to a baking sheet and bake in preheated oven (middle rack) at 180°C for 10 minutes or until crispy to preference. Cut diagonally into triangles and serve immediately.
*You can also use a pan or sandwich maker for this.