Iced Lemon Tea Recipe
Step-by-step Iced Lemon Tea recipe. Sweetened lemon tea is a very popular drink in Asia. The store bought kind can be convenient, but homemade always tastes better. I always make this for my boyfriend and he loves it very much.
Prep Time: 5 min
Cook Time: 0 min
Total Time: 5 min
Yield: 2 servings
Ingredients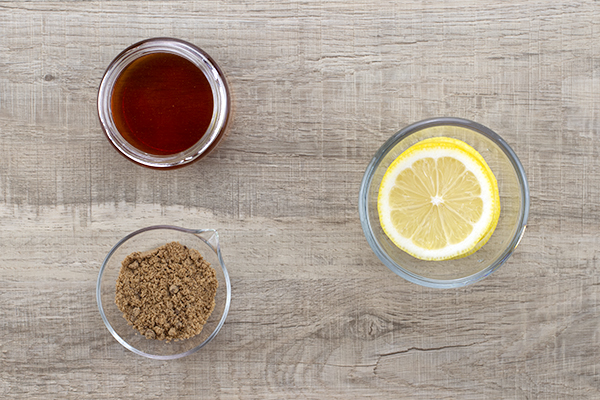 (A)
1/2 lemon (approx. 60g)
80g honey
1 tbsp brown sugar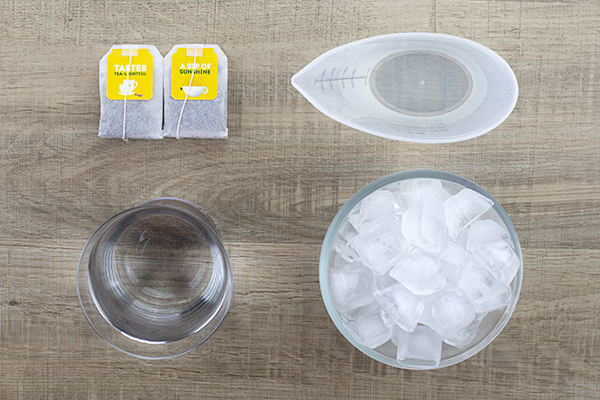 (B)
2 black tea bags
250g hot water
100g cold water
some ice cubes




Instructions
Rinse the lemon. Rub the lemon with salt. Soak the lemon in water for 10 minutes. Rinse and wipe dry. Slice the lemons. Remove the seeds. Discard the ends. Take half of the lemon slices and put them in an glass container. Add honey and sugar. Stir well. Cover tightly and keep it in the refrigerator for at least 2 days.
*You can make more of this at a time and store it in the refrigerator.




Place black tea bags in a teapot. Pour hot water over the tea bags. Let steep for 5 to 15 minutes, longer for stronger tea. Remove tea bags without squeezing them and discard. Add cold water. Add the honey and lemon. Stir to combine. Let cool, then chill and serve over ice cubes.