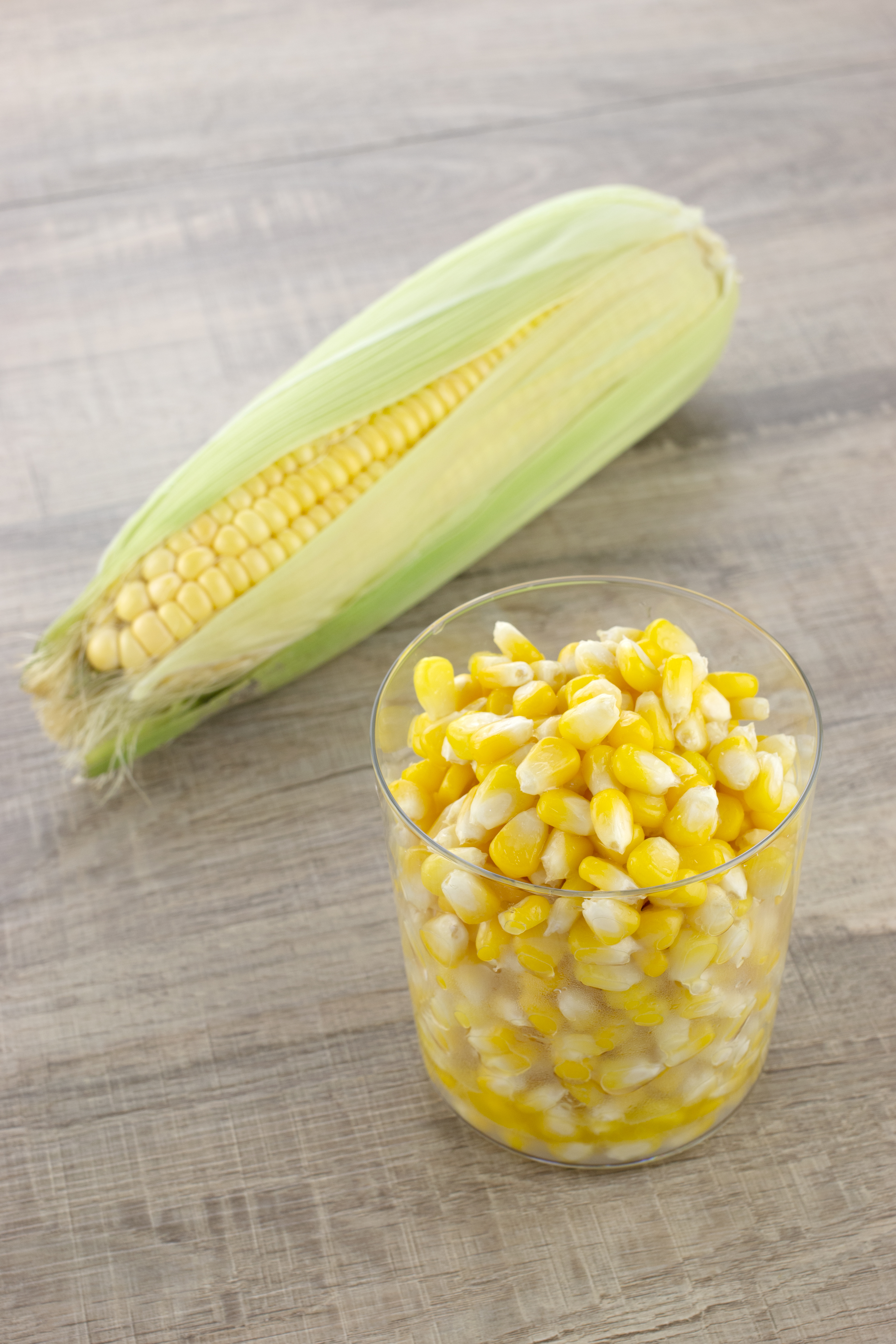 Corn In A Cup Recipe
How to make Corn In A Cup? This Butter Sweet Corn is my childhood favorite. We can buy this in a plaza. They sell it in a cup and call it 'corn in a cup'. Only 3 ingredients are required to make this – sweet corn kernels, butter, and salt.
Prep Time: 0 min
Cook Time: 15 min
Total Time: 15 min
Yield: 1 serving
Ingredients
250g sweet corn kernels
25g butter
1/2 tsp fine sea salt






Instructions
Put corn kernels into a bowl. Fill a pot or a steamer 1-inch deep of water, place a steam rack inside, and bring it to a boil. Turn off the heat and carefully put the corn kernels on the rack. Cover and steam at medium heat for 15 minutes, until the corn kernels are tender. Drain the corn kernels.






While the corn kernels are still warm, add butter and salt to corn kernels and mix them all together. Serve hot.