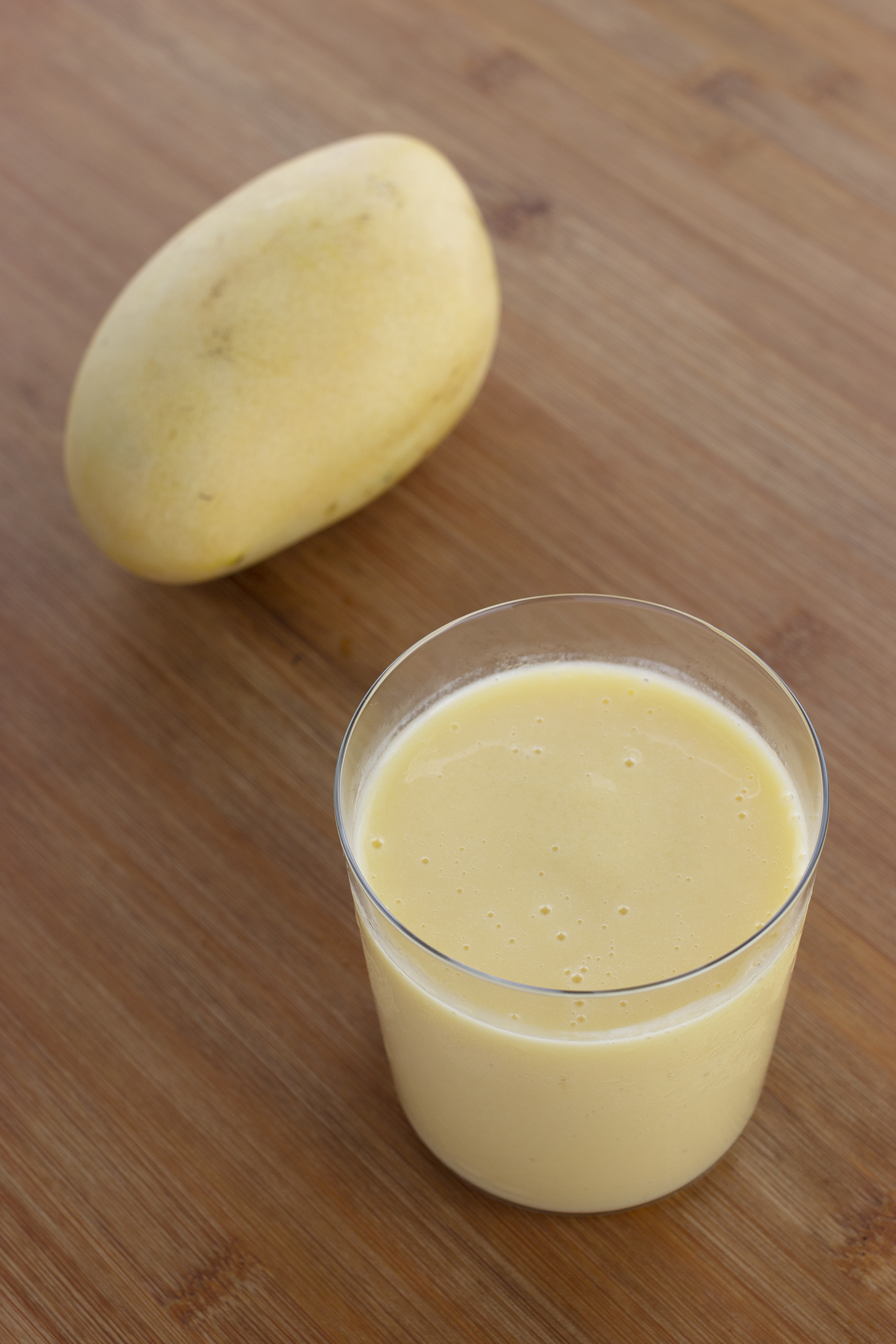 Mango Smoothie Recipe
How to make Mango Smoothie? This mango smoothie is a refreshing, creamy and healthy drink loaded with tropical flavors that are perfect to enjoy on a warm sunny day.
Prep Time: 0 min
Cook Time: 1 min
Total Time: 1 min
Yield: 1 serving (300ml cup)
Ingredients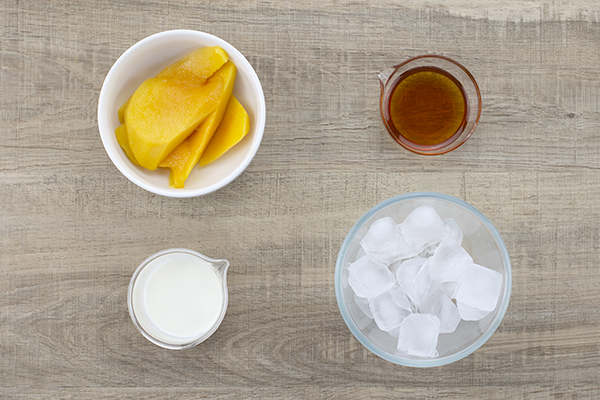 80g mango
40g milk
30g honey
150g ice cubes





Instructions
Add honey into milk and stir till dissolved. Put mango, honey milk and ice cubes in a blender. Blend everything until smooth and serve.
Tips: I'm using honey in this recipe but you may use sugar or any kind of syrup if you like. You can freeze the mango in advance for extra creaminess.